Main Content
Do you feel like your best, healthiest self?
Learn more about making lasting lifestyle changes to feel and look your best-all while eating foods you love.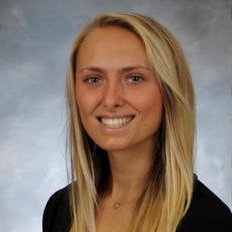 Meet Alex
Alex has her BS in dietetics and completed her Dietetic Internship at Iowa State University to become a Registered Dietitian. Alex has worked with people with all kinds of backgrounds to lose weight, increase athletic performance, and minimize the effect of food sensitivities. With her creative background in recipe development, she can create recipes and meal plans to meet any special dietary needs.
Natural Home Remedies Course
With this course, find out how simple natural remedies can help keep your family happy and healthy.
Register Today
Tired of fighting picky kids at meal times?
Real food and natural living can be an uphill battle, but they don't have to be! Get our plans to help you tackle family dinner.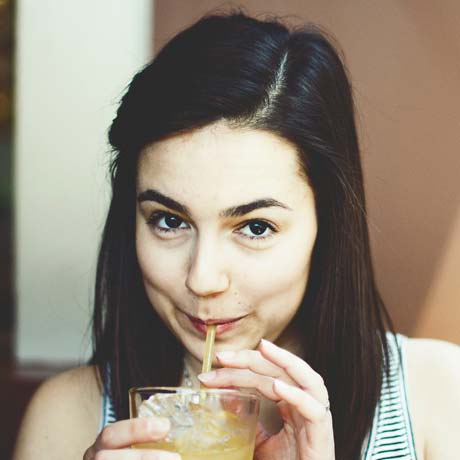 For someone who was convinced that it was easier and less expensive to buy items than put effort into making them with all natural ingredients, this website has been a complete life change! I feel so amazingly good! I sleep better, I have way more energy, my skin is bright, my smile is whiter and overall I FEEL GOOD! I am so thankful for this blog! I access it daily for recipes, information and ideas! Gracie, New York